A Commitment to Conservation
Our Mission, Vision, and Identity
The Appalachian Trail is a place of life-changing discovery. We believe everyone should have the opportunity for that experience, which is why we want to ensure the Trail remains protected for the long haul.
---
Our Mission
The Appalachian Trail Conservancy's mission is to protect, manage, and advocate for the Appalachian National Scenic Trail.
Our Vision
The Appalachian Trail and its surrounding landscape are protected forever for all to enjoy.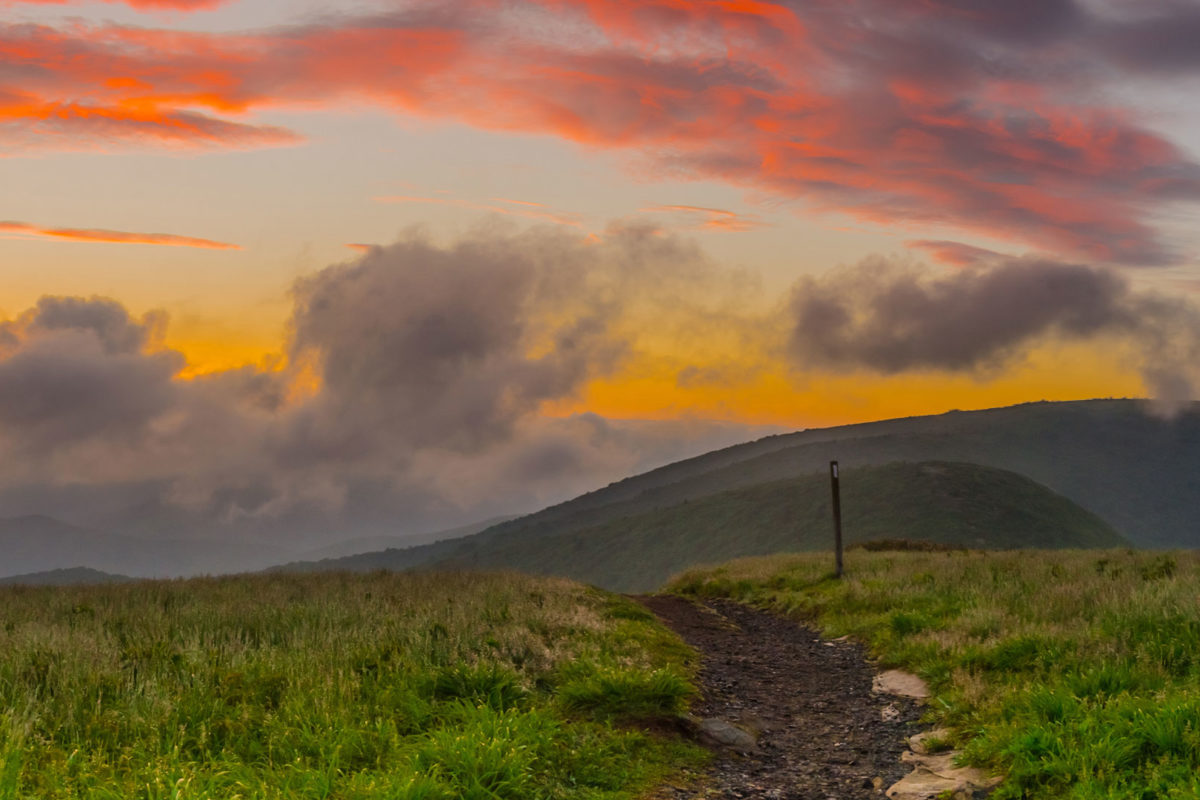 Our Identity
ATC's Identity Statement articulates our values, describes the culture we strive to create, governs our behavior, explains how we make decisions, and clarifies our commitments. Our Identity Statement encompasses who we are as an organization and how we do our work.
Strategic Plan 2023-2026
Our Three Priorities: A Conserved and Connected A.T. Landscape, a World-Class A.T. Experience for Generations, and an A.T. Community Welcoming to All People