Plan and Prepare
Hiker Resource Library
A collection of resources for hikers to stay safe, healthy, and responsible on the Appalachian Trail.
---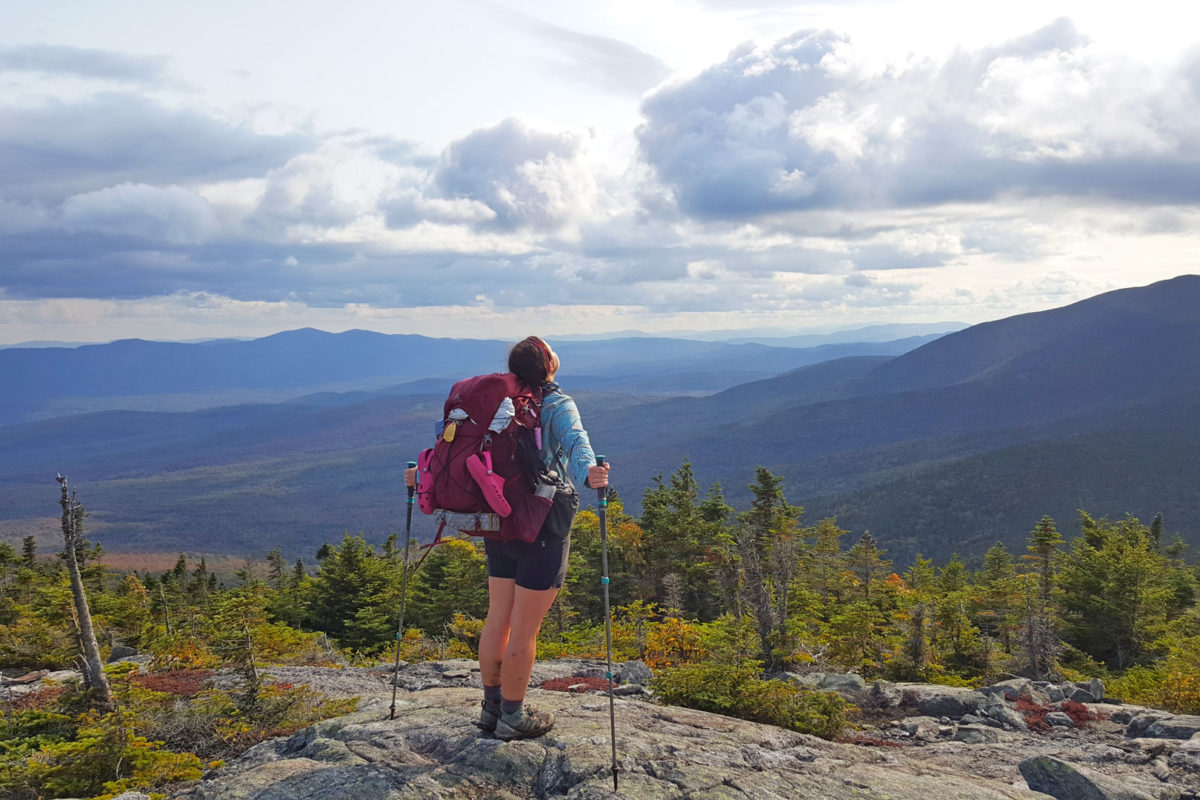 Register Your Hike
Planning an overnight, multi-day, or thru-hike of the Appalachian Trail? Register your hike using our ATCamp system to help choose a date and starting location that will help you avoid crowded trailheads and campsites.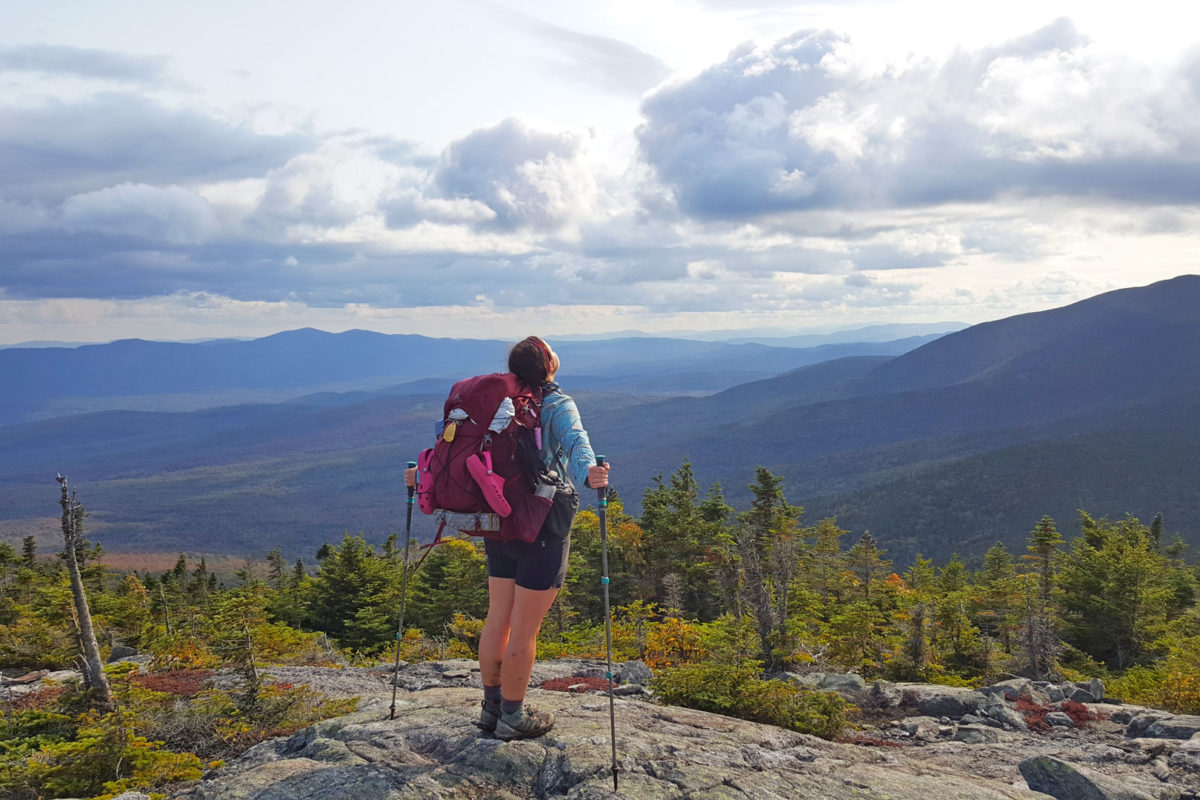 The ATC continues to advise long-distance hikers to postpone hikes until 2022 or when the Centers for Disease Control (CDC) has deemed the pandemic under control, and/or a COVID-19 vaccine or effective treatment is widely available and distributed. Visit appalachiantrail.org/COVID-19 for more information.
View Our Hiker Prep Webinar Series
View conversations with seasoned A.T. thru-hikers and ATC staff that will equip you with the skills needed for safe, fun A.T. adventures!
COVID-19 Safety
Important tips for ensuring you and other hikers minimize the risk of spreading COVID-19 on the Appalachian Trail or in trailside communities.
Hiking Basics
Get the information you need to help ensure your next A.T. adventure is safe and enjoyable.
Alternate Trails
The Appalachian Trail can be a crowded place during certain times of the year, making it difficult to minimize your impact on fragile Trail environments and find the solitude you may be seeking. This list highlights alternative trails that typically offer less-crowded campsites and hiking conditions.
Report an Incident
While the Appalachian Trail is a relatively safe place to visit, that does not mean that there are not potential dangers while you are hiking or camping. If you see something, say something — this will help us keep the A.T. as safe as possible for our visitors.