The Trail Is Waiting
Hike the A.T.
The Appalachian Trail is the longest hiking-only footpath in the world, ranging from Maine to Georgia. Use the interactive map below to explore the Trail, find shelters, locate parking and more.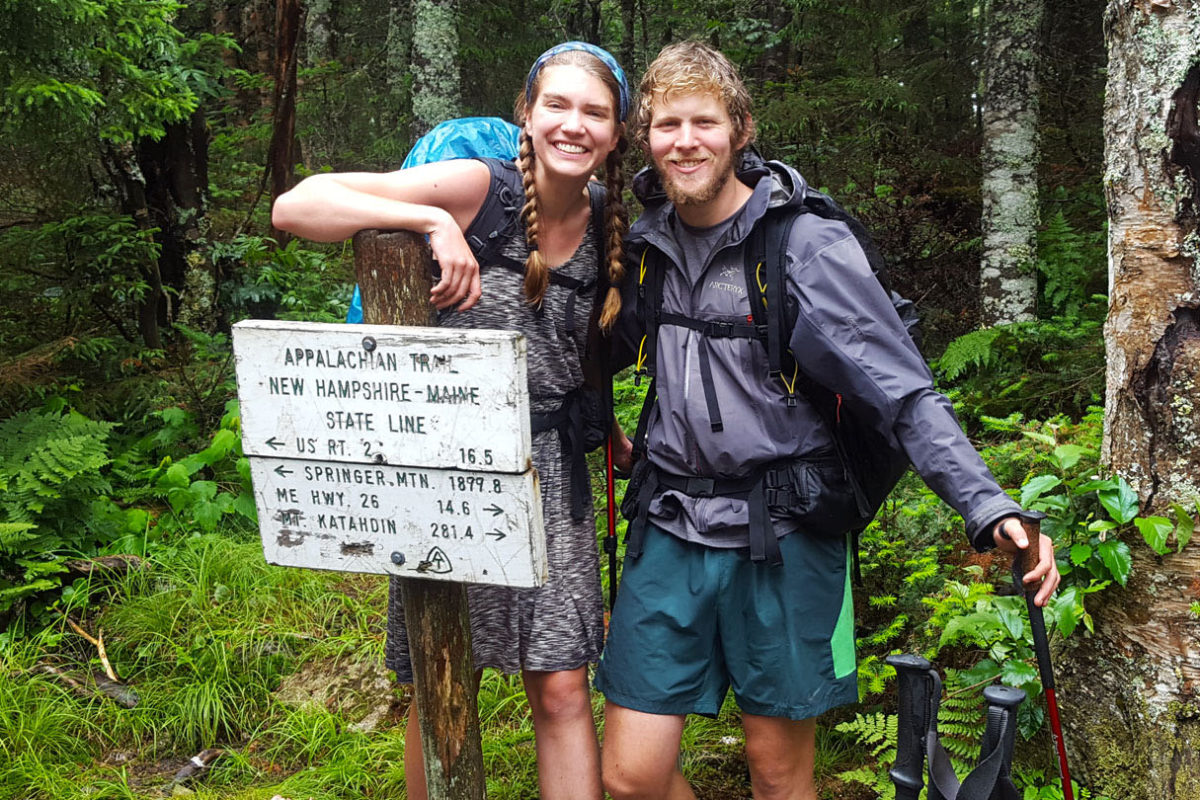 Explore by State
Learn cool facts, significant stats, and need-to-know information for each state, as well as view a photo gallery to see the stunning diversity of terrain, features, and landscapes.
Hiker Resources
Getting ready for an A.T. adventure? This collection of resources will help you stay safe, healthy, and responsible on the Appalachian Trail.
A.T. Communities
Explore all of the recreation opportunities, historical landmarks, special events, and more that A.T. Communities have to offer.