Ways to Support the Trail You Love
Contribute to the A.T.
We rely on the generosity of donors like you to help us fulfill our mission and vision of protecting the Appalachian Trail.
---
Become a New Member or Renew Your Membership.
Membership benefits include:
An oversized Appalachian Trail strip map.
A subscription to A.T. Journeys, our member magazine
Discounts at the Ultimate Appalachian Trail Store® and other select retailers.
Volunteer opportunities and invitations to special events.
Best of all, you'll help us protect an irreplaceable American treasure!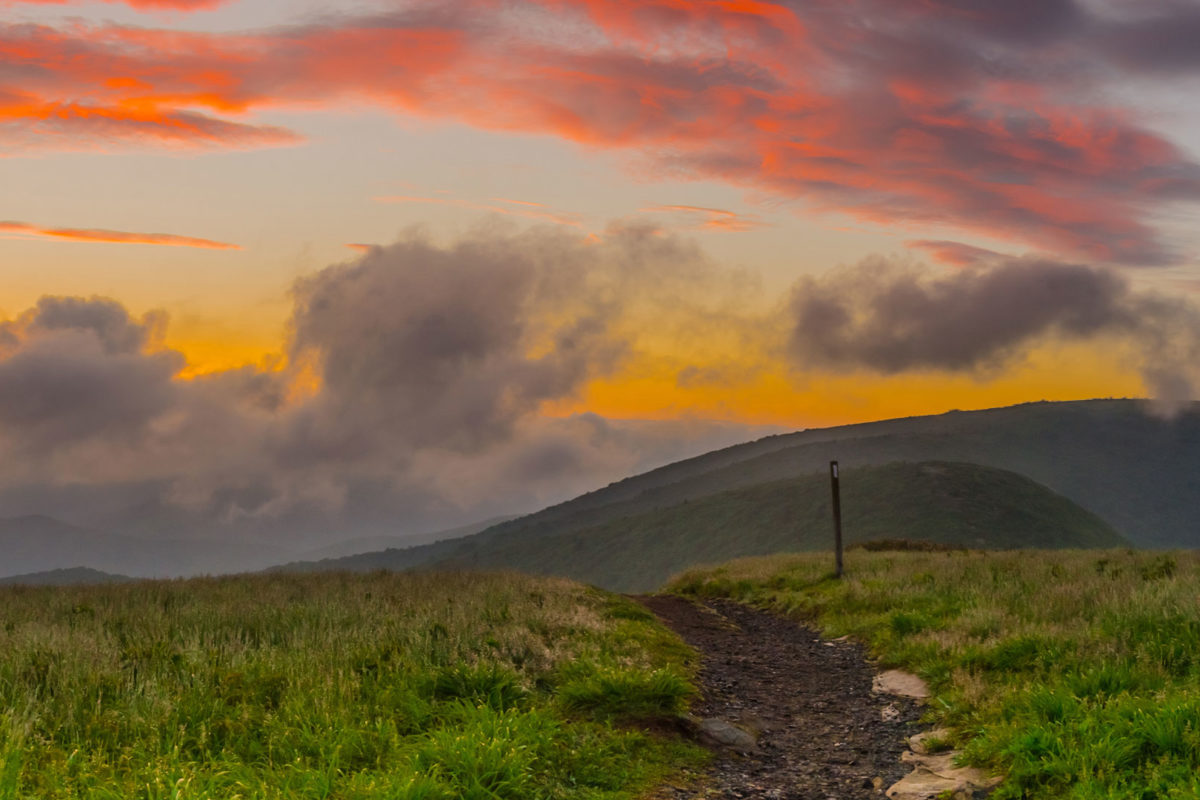 Prefer to Make a Donation by Check?
Please send it to the address below:
Appalachian Trail Conservancy
PO Box 807
Harpers Ferry WV 25425-9988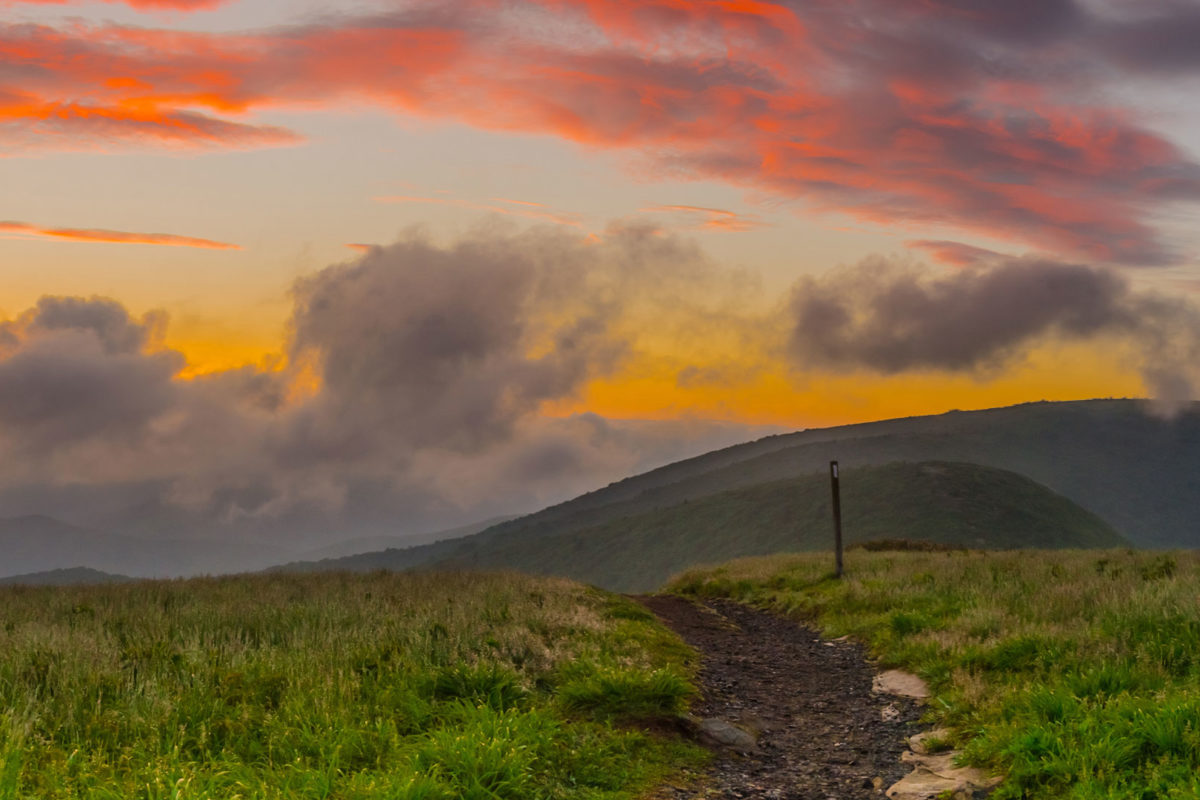 Between Ages 18-30?
NextGen Membership Benefits include:
"Pay Your Age" instead of the standard $50 membership fee.
A subscription to the electronic version of A.T. Journeys.
A NextGen Membership decal.
A premium 4-foot-long Appalachian Trail map.
Access to the NextGen Facebook group.
Invitations to exclusive events, hikes, and other activities.
Give to the Trail Every Month
Join the Trail Stewards with monthly donations starting at just $5. This elite group of members shares benefits with our annual members but enjoys the added benefit of never receiving renewal notices from the ATC. We save time, reduce effort and postage costs, use less paper, and put more of your donations to work on the Trail. It's an efficient and cost-effective way to give back.
Increase Your Impact
Corporate Matching
Employer matching helps your gift go further.
Learn More
Wear Your Love of the A.T. on Your Sleeves
Shop to Support
All proceeds from the Ultimate A.T. Store® directly support our mission to protect, manage, and advocate for the Appalachian Trail.
Shop
Specialty A.T. License Plates