The adventure of a lifetime
Multi-Day Hiking
Multi-day hiking spans from spending an overnight on the Appalachian Trail to hiking every part of it through a series of multi-day hikes over many years.
---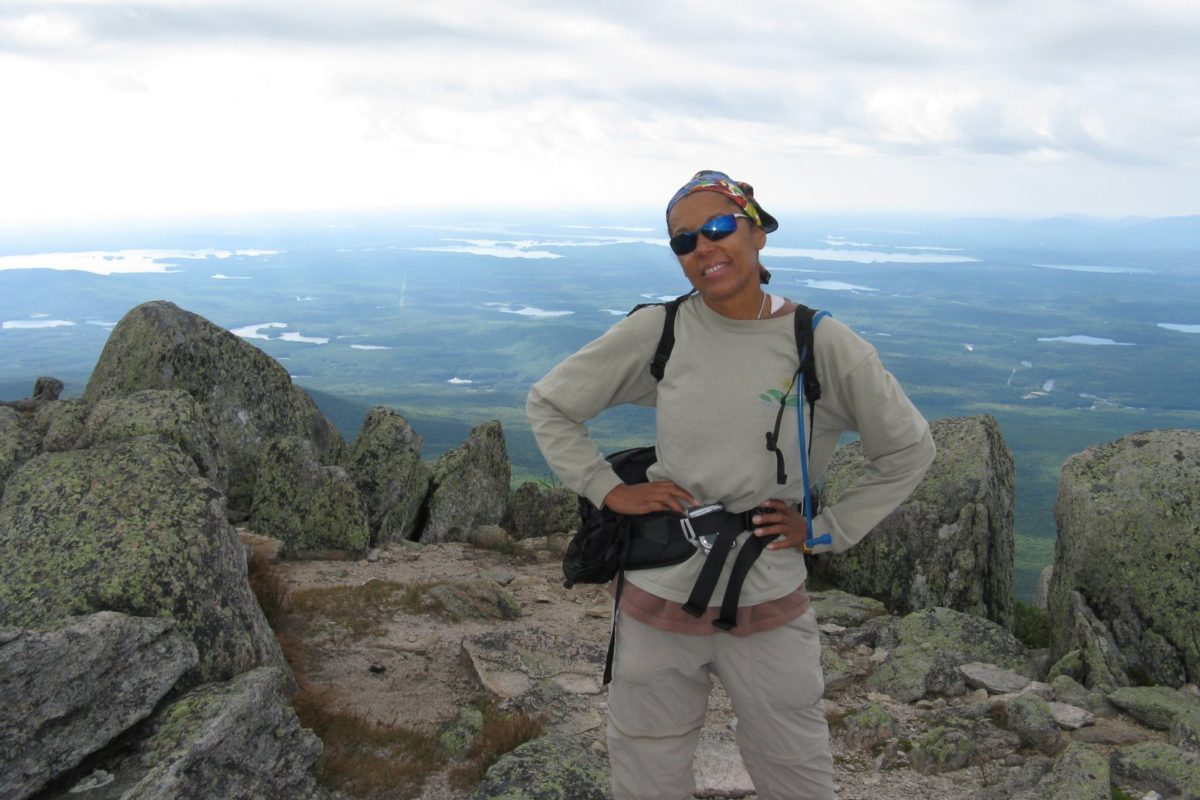 What to Expect
Multi-day hiking spans from spending an overnight on the Appalachian Trail (A.T.) to hiking every part of the ​Trail through a series of multi-day hikes over many years, called section hiking. (More information about section hiking is below.)
While multi-day hiking is not as intimidating as thru-hiking, it takes more commitment than day hiking. It requires more preparation, equipment, food, clothing and knowledge of ​Trail regulations and backcountry skills. Planning is crucial to a successful multi-day hike, so be sure to check out the hiking basics portion of our website.
About Section Hiking
A section hiker completes the A.T. in a series of multi-day trips over a period of years. This method allows hikers to enjoy all the A.T. has to offer without making some of the sacrifices required for a thru-hike. Section hikers are considered 2,000-milers.
Advantages
Choose your own pace and mileage.
See more of the Appalachian countryside and small towns during your travels to and from the A.T.
Choose your favorite time to enjoy each section, catching spring wildflowers or fall colors, and avoiding crowds, insects and extreme temperatures.
There's no need to quit your job to find the time to hike.
You can spread out expenses over time; there's no need to save up a big bundle.
Disadvantages
If you backpack short sections, you'll find you're just getting in good shape as it's time to go home, and you have to break in each time anew.
Traveling to and from the A.T. from home multiple times adds to overall expenses.
Public transportation can be scarce along the A.T. (bus stations and airports can be many miles away from where the hiker begins or ends a trip).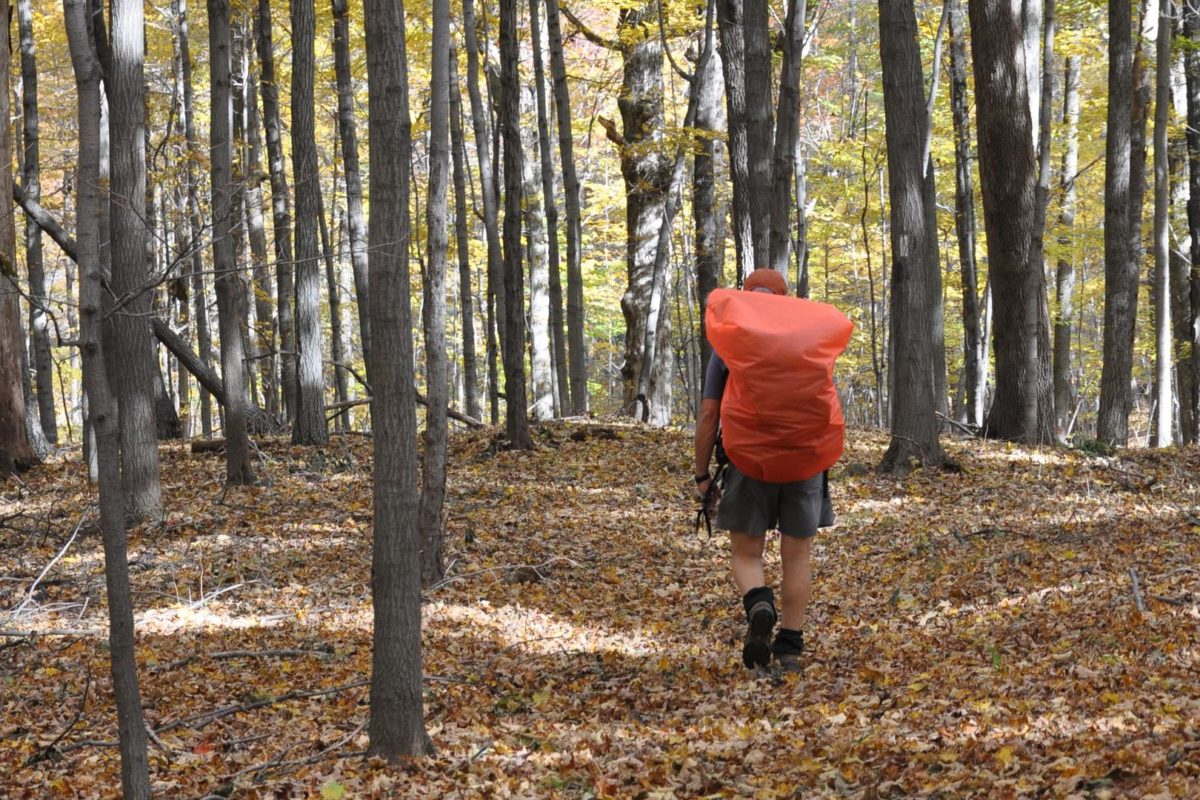 Safety on the A.T.
Learn about the hazards you may face when hiking the Appalachian Trail and how to best prepare for a safe, healthy hike.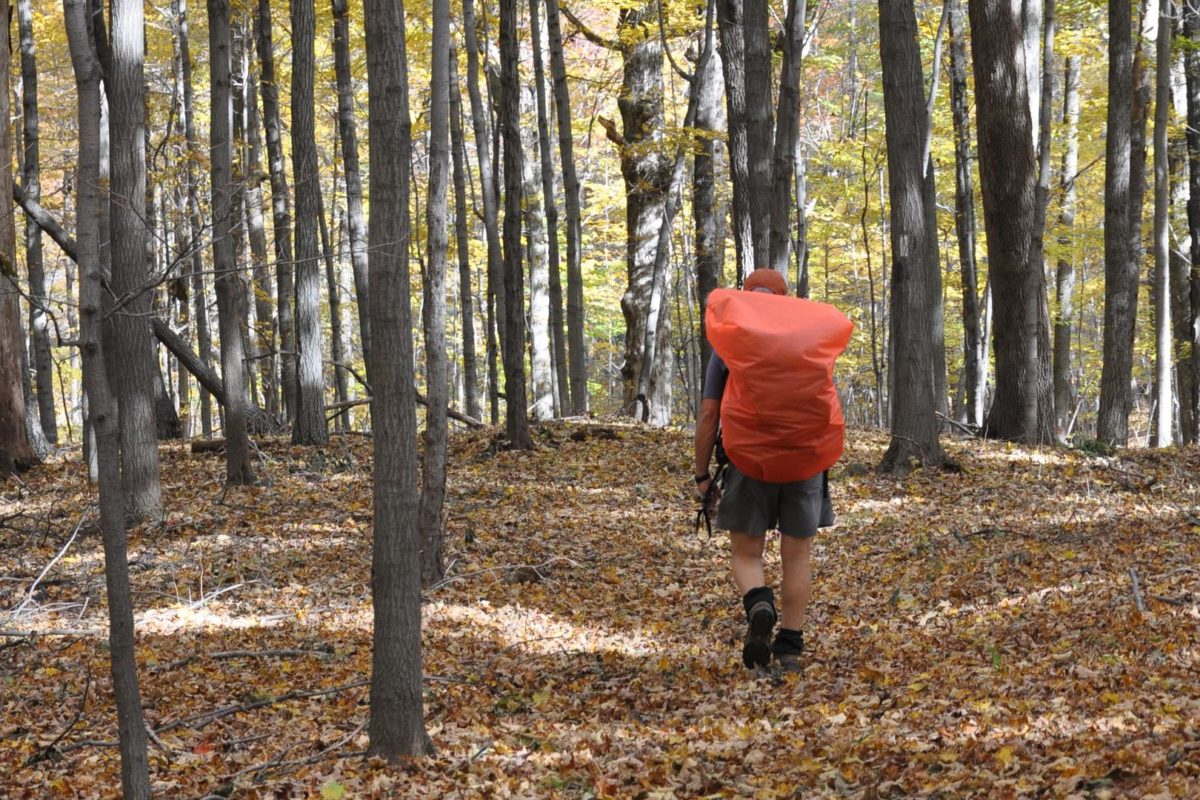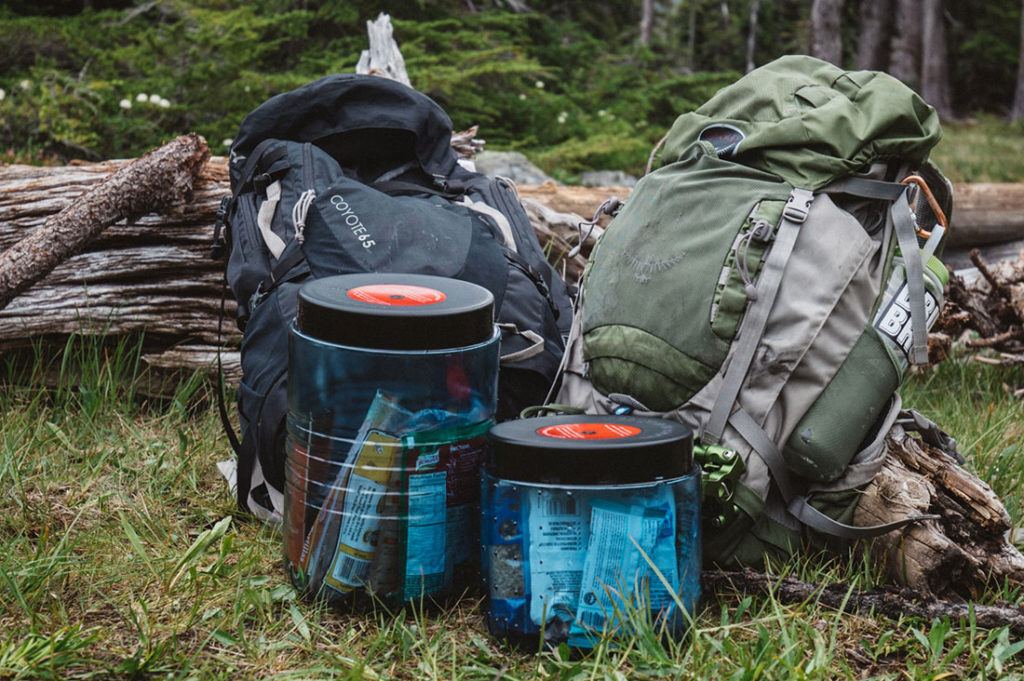 Bear Canister Lending Program
Bear canisters are the food storage method that provides the most flexibility and surety for camping anywhere along the A.T. – no trees required. To try a bear canister and stay safe during your backpacking trip, the Appalachian Trail Conservancy and BearVault have partnered with the Georgia Appalachian Trail Club, Chattahoochee-Oconee National Forest (C-ONF), Amicalola Falls State Park and four North Georgia outfitters to create a free program that makes borrowing a bear canister simple.
14 State Challenge
The 14-State Challenge is a great way to visit some of the A.T.'s most iconic places in bite-sized pieces. It can be done on family vacations, when you're traveling on business, or whenever wanderlust strikes.
Appalachian Trail ​Community™
There are over 40 communities along the Appalachian Trail's corridor that have been recognized in The Appalachian Trail Community™ program. These towns and cities are considered assets by all that use the A.T., and many of these towns act as good friends and neighbors to the Trail.
As a visitor on the Trail, you can enjoy special events and promotions in these designated areas. When planning your hike, look to designated A.T. Communities for services such as shuttles, lodging, resupply and a warm welcome​!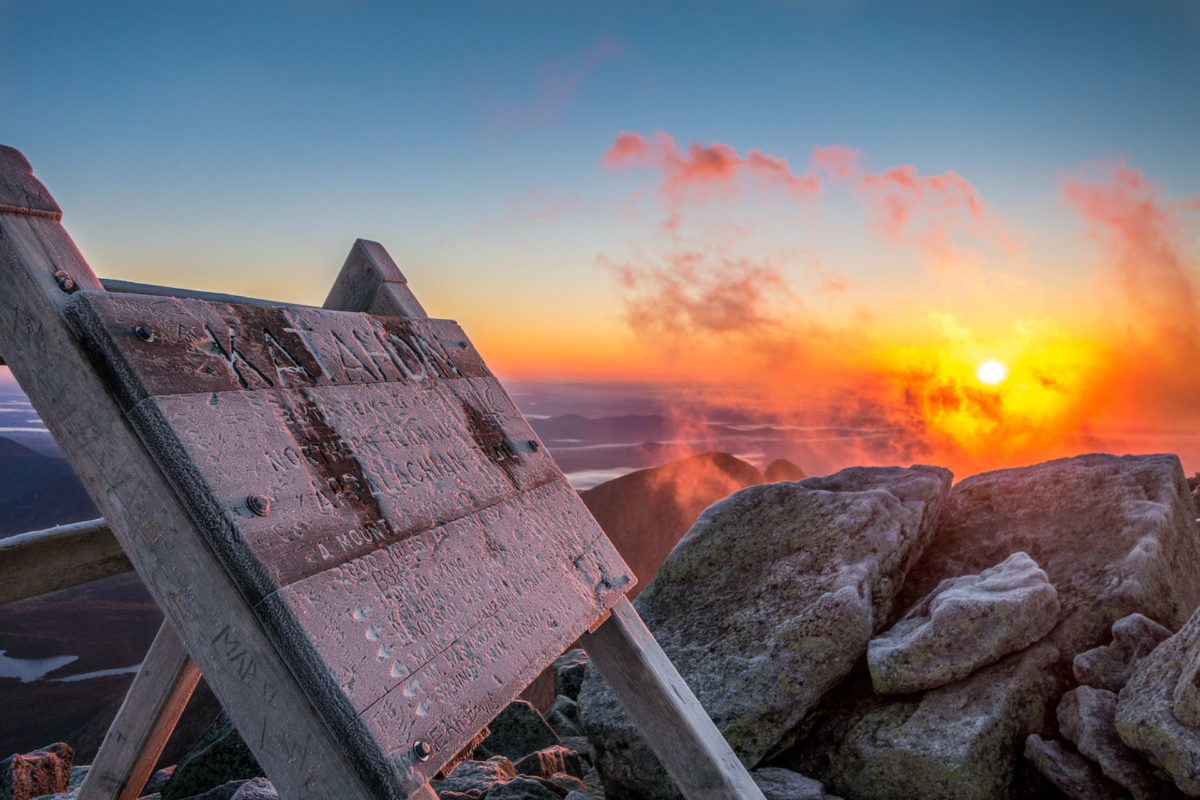 Report a Successful Hike of the Entire Appalachian Trail
Section hikers and thru-hikers who complete the entire A.T. can report their journeys to us by filling out the 2,000-miler application. Those who submit their applications will be added to our roster of 2,000-milers and will receive a certificate of recognition, an A.T. patch, an accompanying 2,000-miler "rocker" patch, and be featured in the Spring issue of A.T. Journeys magazine. Click below to view our 2,000-miler recognition policy and submit your application today.
Report an Incident
While the Appalachian Trail is a relatively safe place to visit, that does not mean that there are not potential dangers while you are hiking or camping. If you see something, say something — this will help us keep the A.T. as safe as possible for our visitors.