The adventure of a lifetime
Thru-Hiking
Thru-hiking the A.T.is the adventure of a lifetime. But trekking the 2,190+ miles of the A.T. is no easy feat — make sure you're prepared!
---
What to Expect
Completing the entire 2,190+ miles of the Appalachian Trail (A.T.) in one trip is a mammoth undertaking. Each year, thousands of hikers attempt a thru-hike; only about one in four makes it all the way.
A typical thru-hiker takes 5 to 7 months to hike the entire A.T.
After deciding when and where to begin and then registering your thru-hike, you will need to plan your resupply points and know the camping regulations along the A.T.
Learn the camping regulations along the A.T. and the ATC's expectations for hikers who want to be officially recognized as a 2,000-miler.
In addition to these logistics, physical and mental preparations become important factors in a successful thru-hike. Learn more about all these subjects below.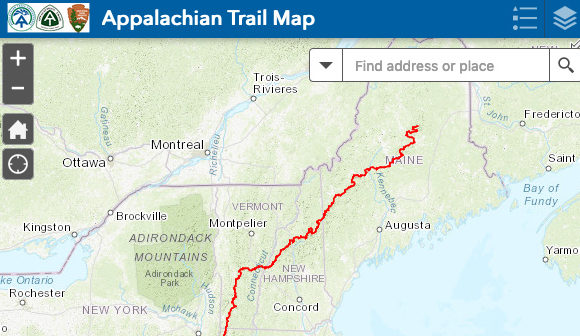 Explore the Trail
Interactive Map
You can explore many locations along the trail including shelters, A.T. Communities, Trail Clubs, and more!
Launch Map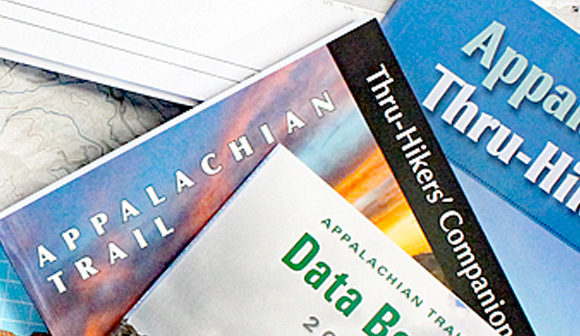 Explore
Maps and Guides
Thru-hiking guide and planners, official A.T. hiking maps, and lots of cool A.T.-themed items are available from the Ultimate Appalachian Trail Store.
Visit the Store
Learn About
Equipment
The most predictable mistake thru-hikers make when they start is carrying too much stuff. Put as much effort into determining what you don't need as what you do.
Read More
Learn About
Food & Resupply
There's no need to carry more than 3 to 6 days of food on most parts of the A.T. Thru-hikers have techniques for resupplying in towns along the way.
Read More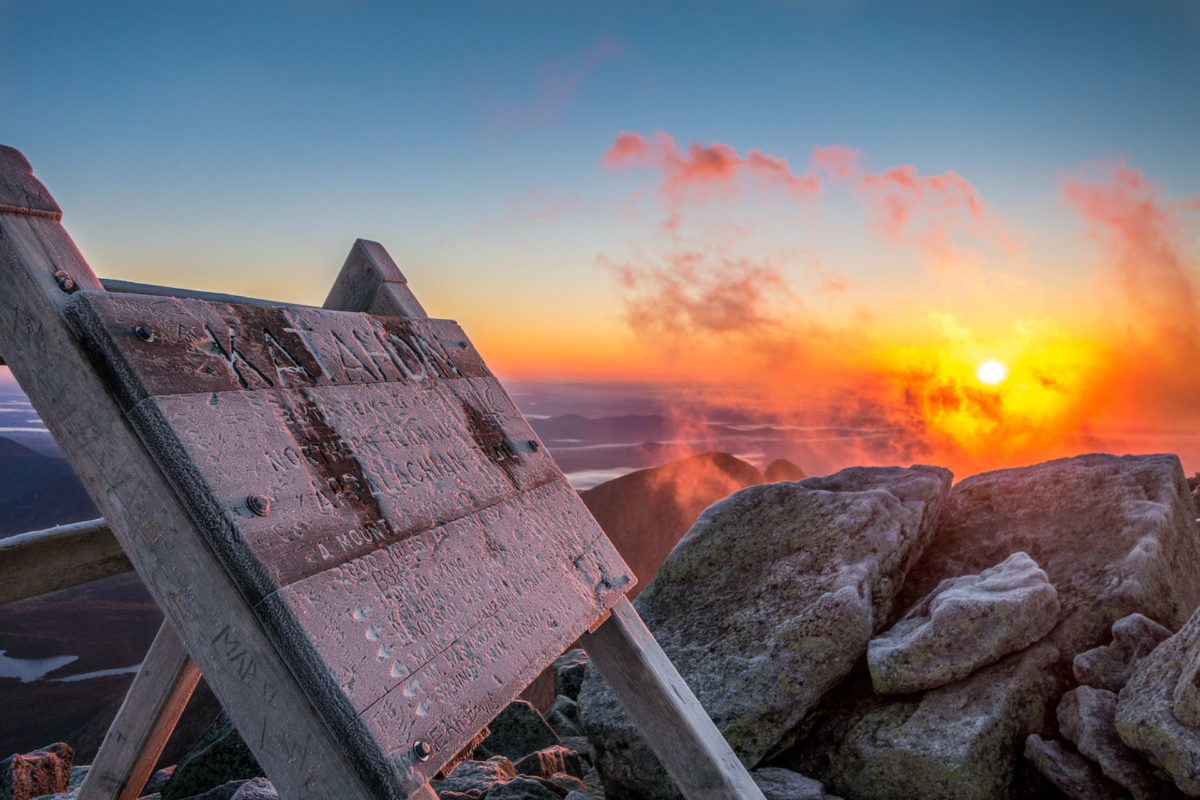 Report a Successful Hike of the Entire Appalachian Trail
Section hikers and thru-hikers who complete the entire A.T. can report their journeys to us by filling out the 2,000-miler application. Those who submit their applications will be added to our roster of 2,000-milers and will receive a certificate of recognition, an A.T. patch, an accompanying 2,000-miler "rocker" patch, and be featured in the Spring issue of A.T. Journeys magazine. Click below to view our 2,000-miler recognition policy and submit your application today.
Report an Incident
While the Appalachian Trail is a relatively safe place to visit, that does not mean that there are not potential dangers while you are hiking or camping. If you see something, say something — this will help us keep the A.T. as safe as possible for our visitors.