Learn More
Land and Resource Management
Focus in this arena promotes healthy, functional connected lands that support native biodiversity and aid resilience to climate change impacts.
---
The 250,000-acre corridor of the Appalachian Trail (A.T.) and its surrounding landscape are rich in natural and cultural resources.
Running primarily along the Appalachian highlands, A.T. lands protect headwater streams for major East Coast watersheds. These high elevation lands also provide critical habitat for plants, animals and fungi, including hundreds of rare species.
Tools that guide A.T. Cooperative Management partners in their work include policies that address resource management, land protection, cultural resources, and non-hiking recreational uses.
---
Natural Resource Management
The Appalachian Trail Conservancy (ATC), the National Park Service (NPS), the U.S. Forest Service (USFS), as well as other agencies and private organizations, work cooperatively to monitor and care for the natural resources and scenic beauty that people expect from the A.T experience.
The direct program of work and scope of care for natural resources includes:
Rare, threatened and endangered species monitoring
Non-native, invasive species identification and management
Maintaining early successional habitats for pollinators and ground-nesting birds
Visual Resource Inventory
A.T. Partners closest to the Trail are often the first to identify incompatible developments that could compromise the A.T. experience. Individuals and A.T. Maintaining Clubs also stand as monitors for the A.T. corridor and champions for visual resource protection.
Cultural Resource Management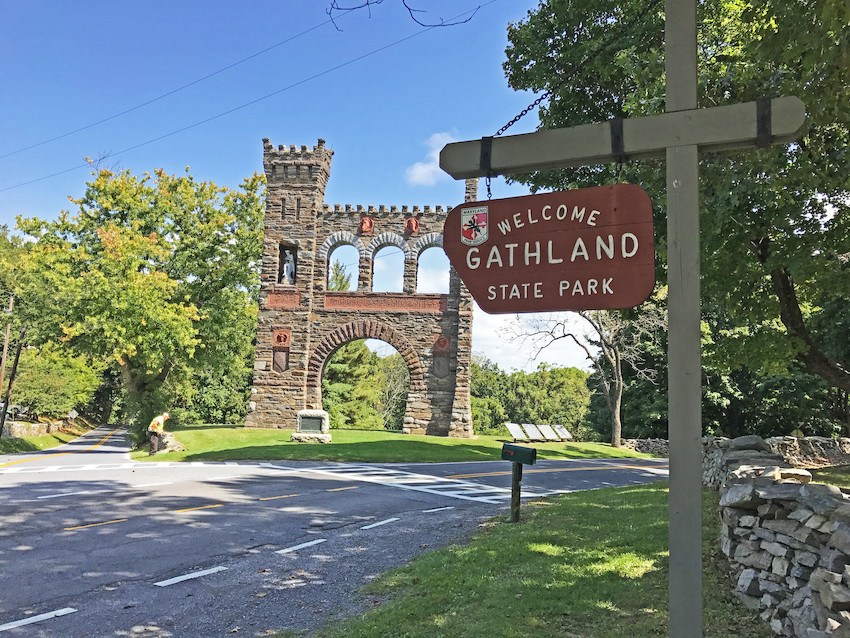 Depending on A.T. Maintaining Club capacity and interest, the organization may be involved with the NPS/USFS and ATC in the care of cultural resources. As proposed projects are reviewed along the length of the Trail they are assessed for section 106 and Historic Preservation Act Review
Agricultural Use on A.T. Corridor Lands 1996

Incidentally-Acquired Structures and Dams 1989

Cultural Resources 1989
Non-Hiking Recreational Uses
Multiple policies relate to non-hiking recreational uses of the A.T.