Stacey Marshall
Director of Finance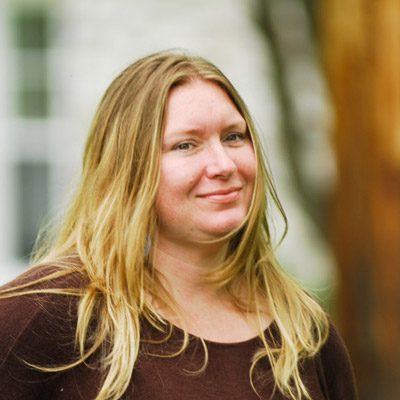 A native of West Virginia, Stacey grew up in the rural hills of Preston County. She spent most of her youth catching fireflies, discovering magical sunbeam filled spaces in the woods, and catching crawdads with her brothers in the stream by her home. Her remarkable upbringing in the wilds of Appalachia helped to develop her passion to work for organizations whose mission is to make a difference.
Stacey graduated from West Virginia University in 1995 with a BSBA degree in Accounting and has spent her entire career in the nonprofit world working for prestigious organizations such as American Farmland Trust, World Wildlife Fund, and Project Hope, before ultimately coming home to the ATC in 2004.
Along with her incredible team, Stacey oversees the organization's finances, facilities, administration, human resources, and IT needs. If not in her office, Stacey can be found outside, staring at the fireflies, playing in her garden, or along the banks of the Potomac River with a book, a glass of fine wine, and her incredible husband.