Plan and Prepare
Prepare for Your 2023 Appalachian Trail Hikes
December 22, 2022
Are you planning a 2023 Appalachian Trail (A.T.) hike? As you prepare to set out on your trek, we have put together helpful information and guides to help you maximize your chances for a safe and successful journey.
Being prepared with backcountry knowledge and skills is more important than any piece of gear. Start here for basic info on essential items, park fees, and important links.
Photo by Tom Reynolds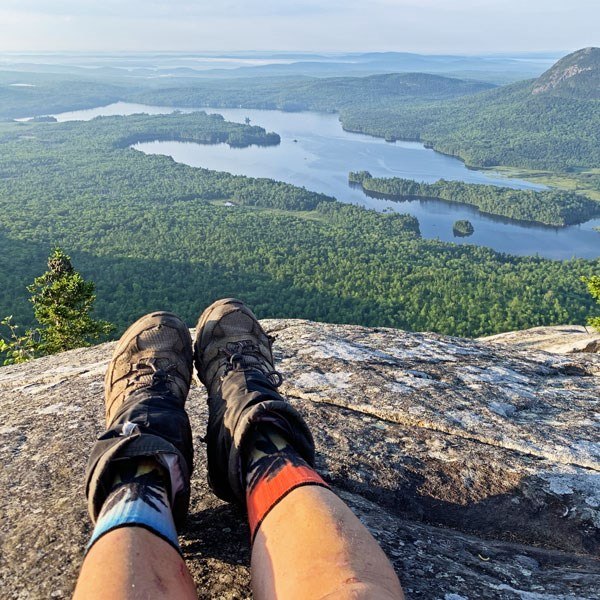 Following Leave No Trace principles helps protect the Trail and preserve the A.T. hiking experience for all visitors (and the animals that call the A.T. home).
Photo by Weda Hathcock
Learn essential tips for storing your food properly on the A.T., which will help keep you, your supplies, and wildlife along the Trail safe.
Fact: at least 50% of a thru-hike is spent in camp. Also fact: preparing your camping/sleeping setup is vital for maximizing enjoyment and reducing impacts.
Photo by Parker Michaels-Boyce
The A.T. is so well-traveled it can be easy to forget how remote most of the Trail actually is. Make sure you have the equipment and knowledge you need to stay healthy and safe on your hike.
Photo by John Bilbrey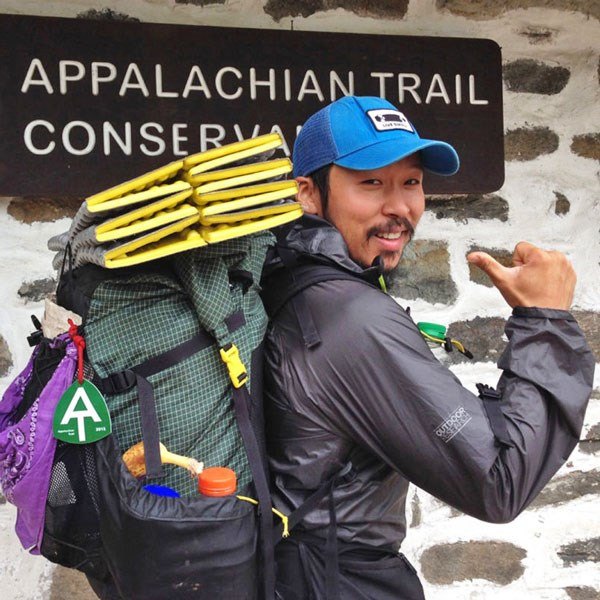 Before you step onto the Trail, take one final look at the details you need for your trek. From campfire safety to info on picking up your A.T. hangtag, we've got you covered.
Report an Incident
While the Appalachian Trail is a relatively safe place to visit, that does not mean that there are no potential dangers while you are hiking or camping. Look out for each other, and speak up/report any incidents — this will help keep the A.T. as safe as possible for everyone.
Happy Trails in 2023
We hope this information has helped you become even more prepared for your upcoming A.T. adventure! Make sure to bookmark this page so you can come back and reference it at any time. If you have any questions or comments, please reach out to us at info@appalachiantrail.org.