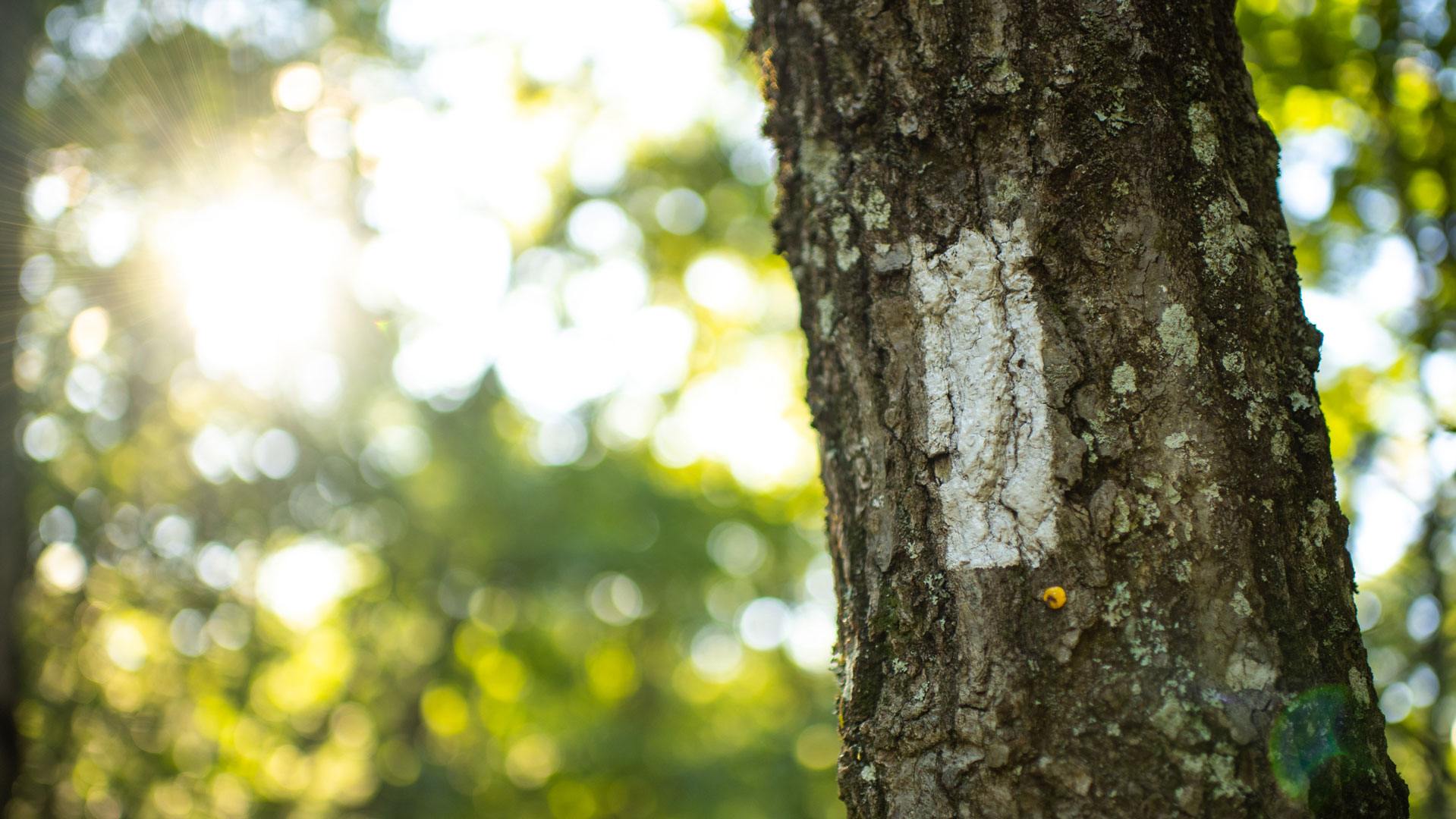 Emerging Leaders' Summit and A.T. Vista 2022 Program Cancellation
Due to a lower-than-expected registration for A.T. Vista 2022, as of June 12, 2022, the program has been canceled. A big thanks to the volunteer organizers of A.T. VISTA 2022 who put in many hours of time and effort setting up an exciting program. Stay informed about any upcoming A.T. Vista announcements by visiting www.atvista.org.
Staff will be reaching out with alternative plans for the Emerging Leaders Summit. Please stay tuned for additional updates.