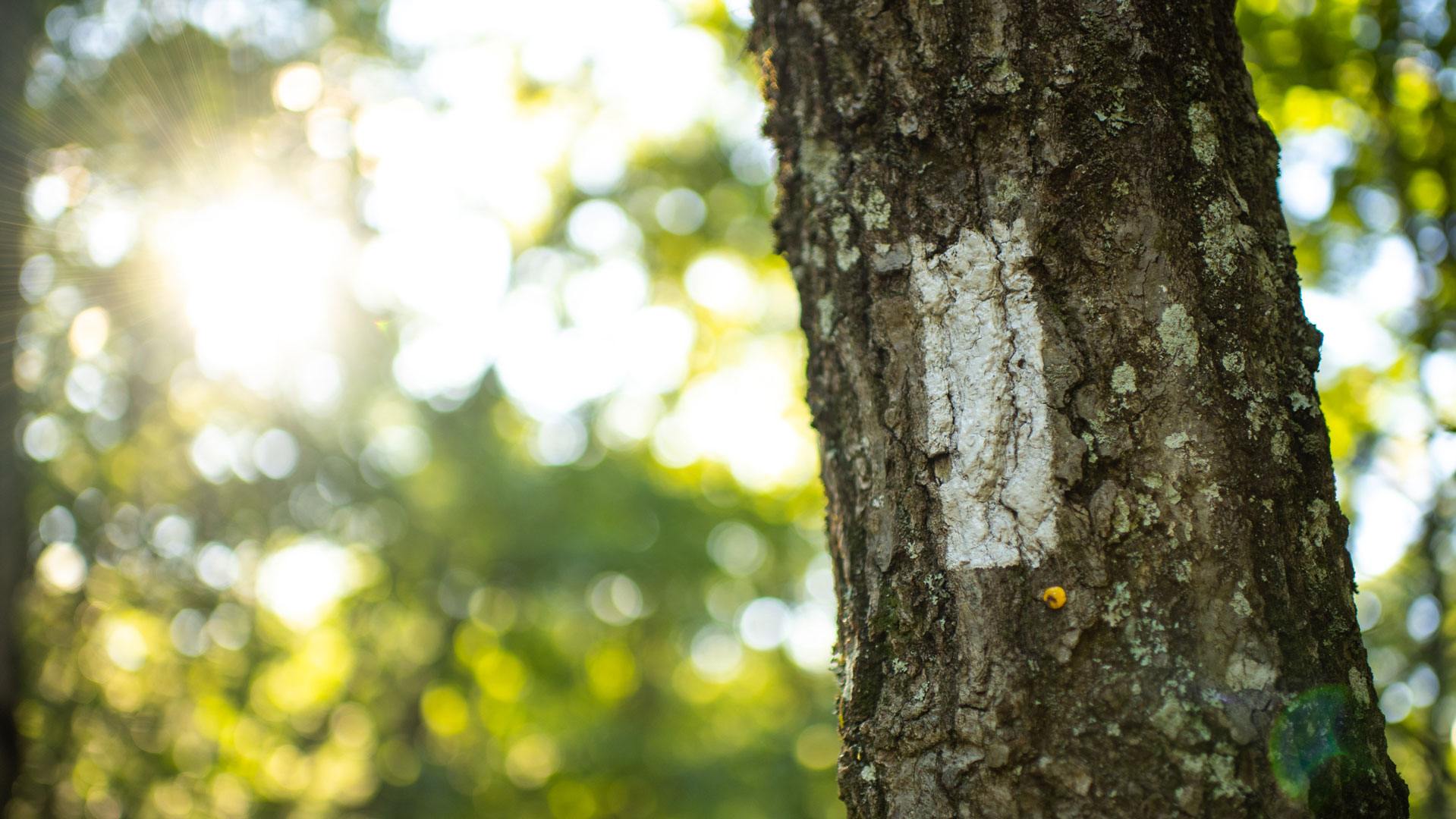 At State University of New York (SUNY) in New Paltz, NY
The Appalachian Trail Conservancy (ATC) is hosting the 2022 Emerging Leaders' Summit (ELS) in conjunction with A.T. Vista, which will offer over 100 different opportunities to experience hikes, workshops, and excursions. Join us in discussing and celebrating the future of the Appalachian Trail's (A.T.) protection, the importance of dedicated Trail stewardship, and the connection of the human spirit to nature.
Apply to be a part of a diverse cohort of leaders, ages 18-35, looking to expand skills and stewardship for the outdoors through connection, action, and expression. Selected participants will receive a scholarship covering lodging, meals, and registration costs.
Venue
New Paltz, NY 12561